I'm jumping out of a perfectly good small plane because who would not want to be strapped to a hero and a parachute! Besides, small planes are all they fly in Tauranga.
I want to make a difference for New Zealanders with vision loss. That's why I'm taking on the Blind Low Vision NZ Skydive! Every day, an average of six people turn to Blind Low Vision NZ for support with sight loss. I'm taking on this challenge so Kiwis of all ages who are blind, deafblind, or have low vision are empowered to live the lives they choose. 
I'll be jumping from at least 9,000ft and will be free-falling at over 200kmph! Please support me by making a donation to my fundraising page so that people with vision loss can live their lives without limits. Thank you in advance for your kindness!
My Badges
Made a self-donation
First Donation
Added profile picture
Reached 50% of goal
Reached 75% of goal
Reached fundraising target
Thank you to my Sponsors
Port Of Tauranga Ltd.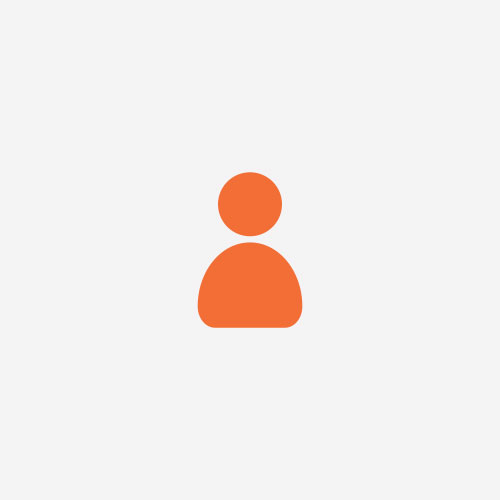 Nev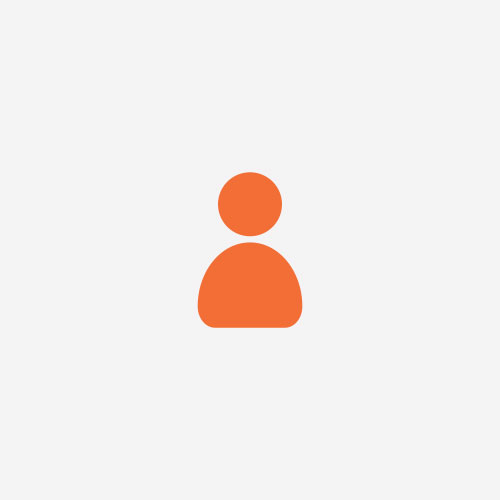 Baz Pritchard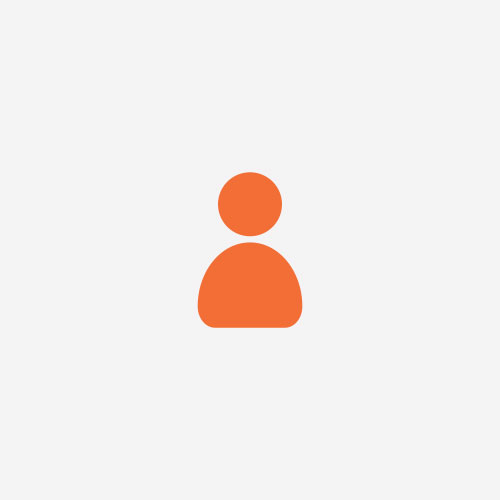 Tanya Lovatt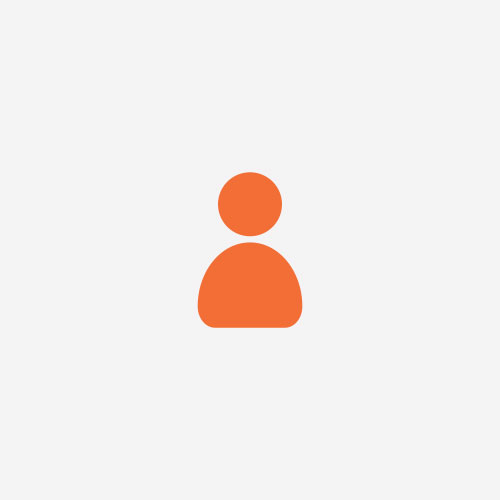 Phil Julian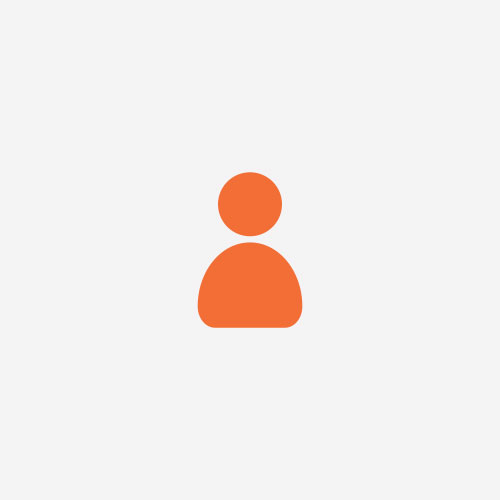 Barbara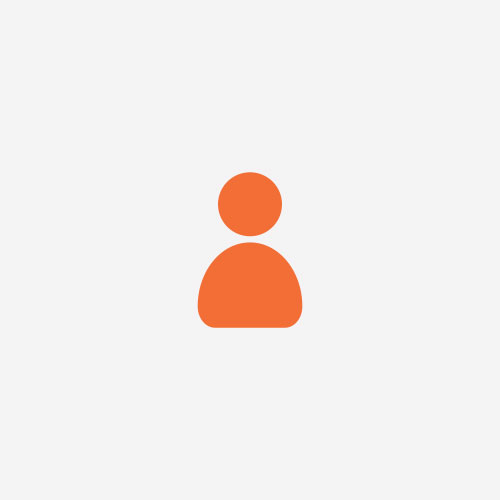 Lynne Lawson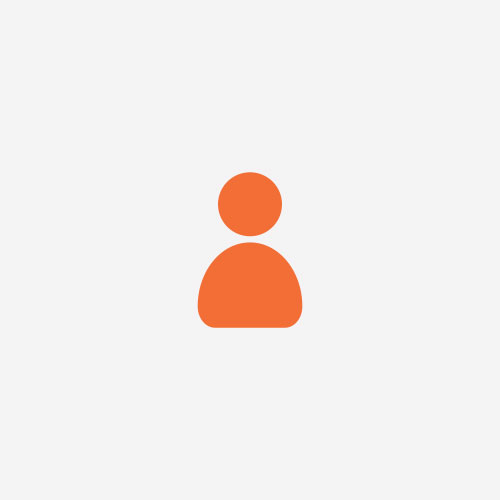 Eleanor Clements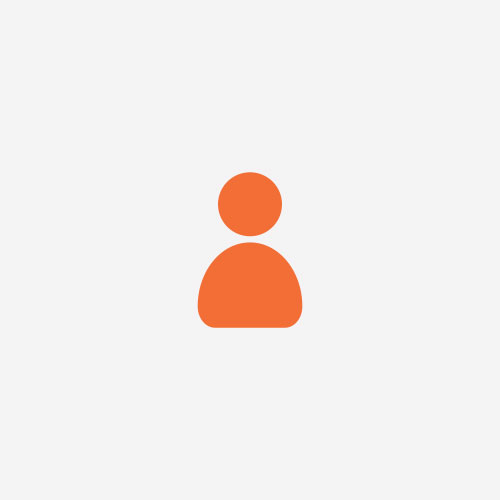 Lyn Taylor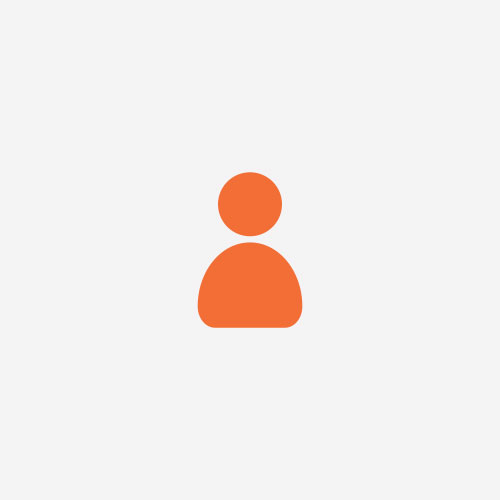 Angela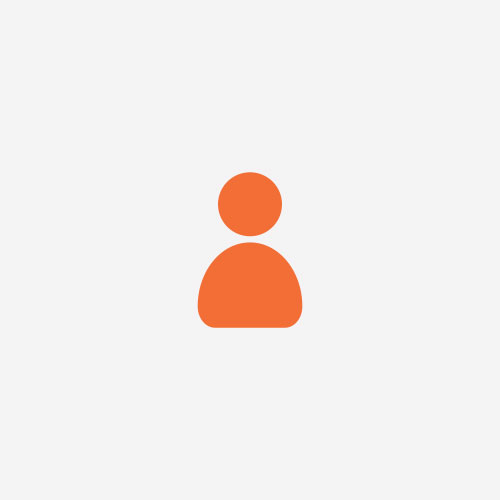 Cheryl Fleet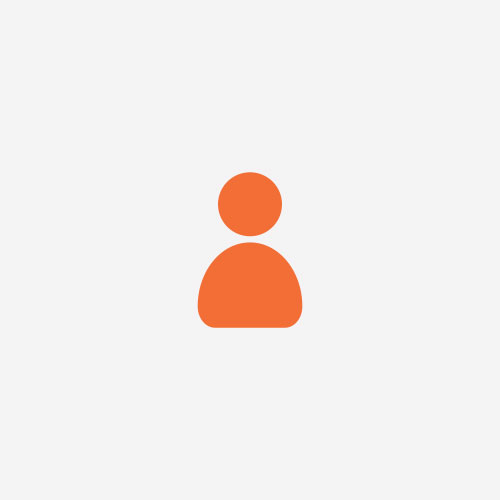 Leonard Sampson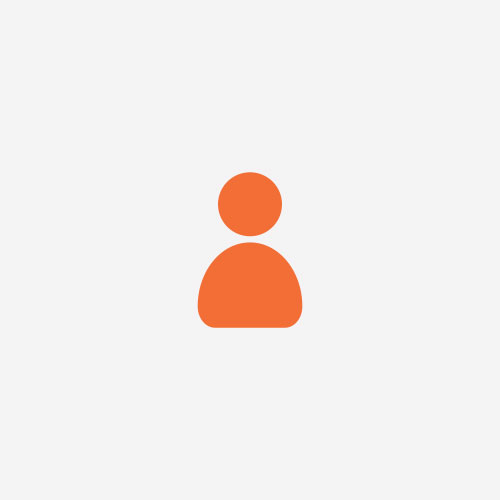 Fenna Beets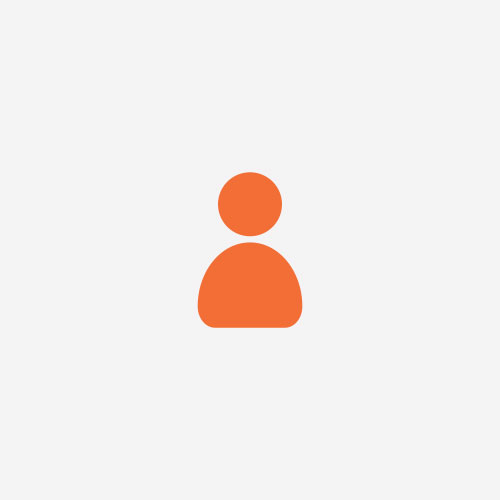 Mel Dyer
Sheree Horsburgh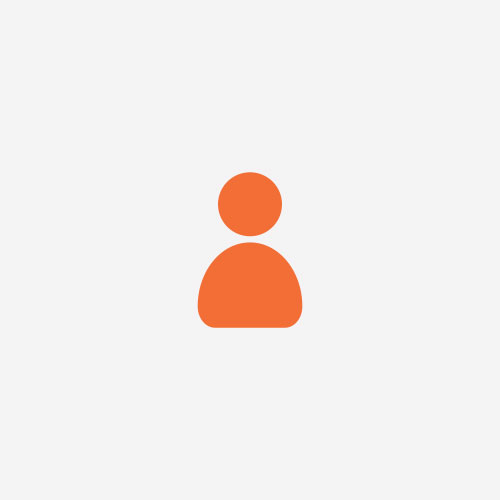 Craig And Jani Bennett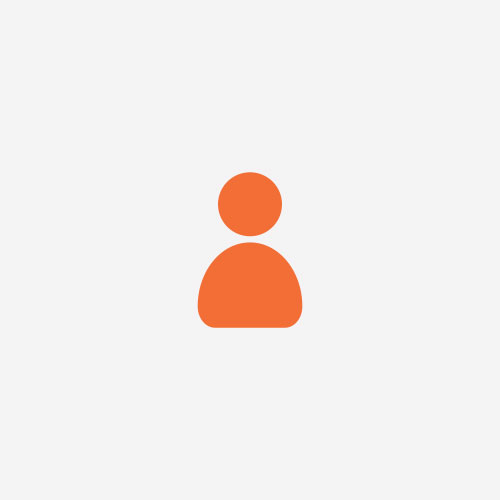 Rochelle Lockley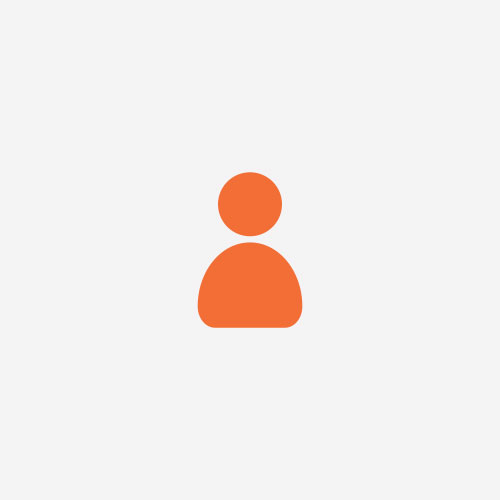 Terry And Robyn Molloy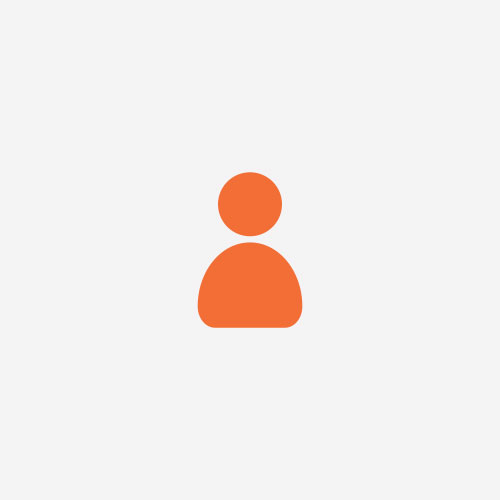 Sue Ferrabee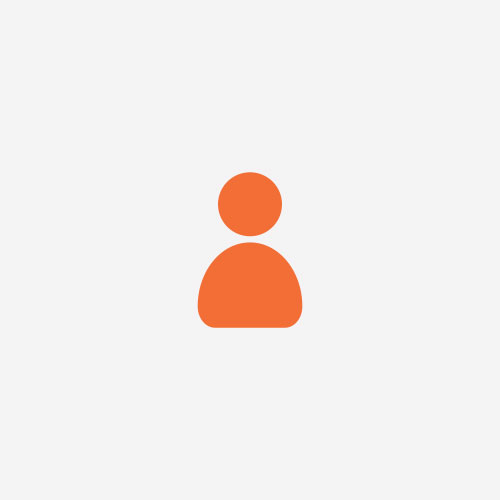 Debbie Dettmer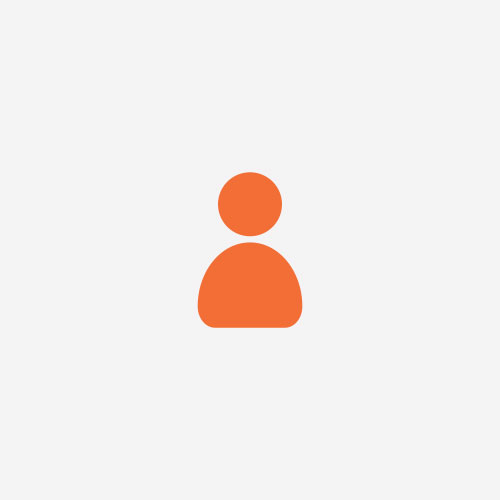 Triny Ngu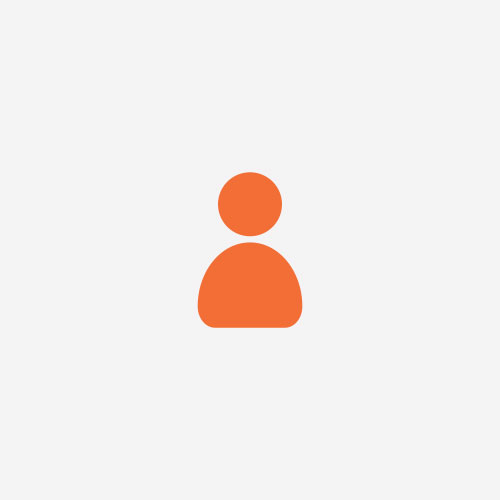 Rowan Johnstone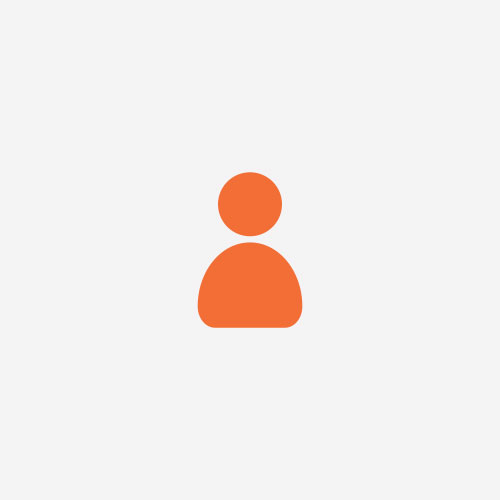 Thomas Wansbone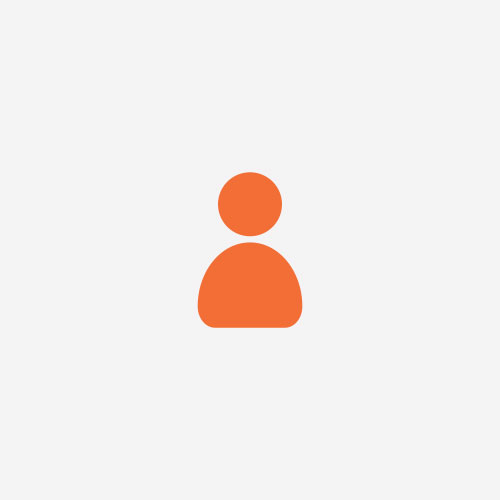 Rachael Nunn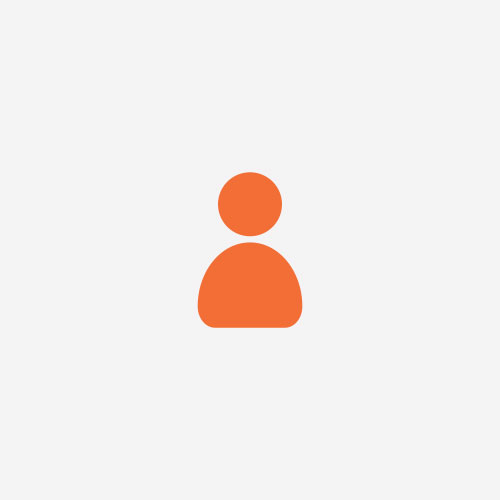 Joey Mckenzie
Dan, Tony, Fi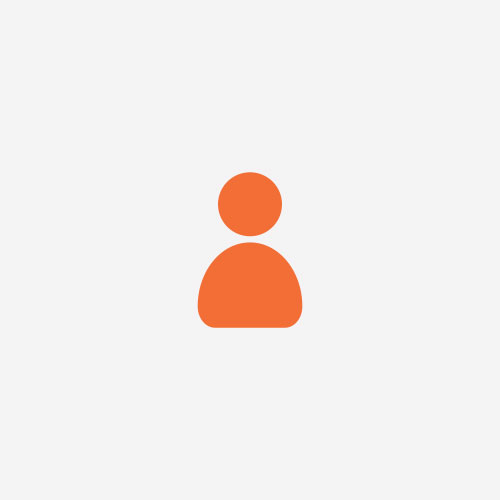 Kunal Narsey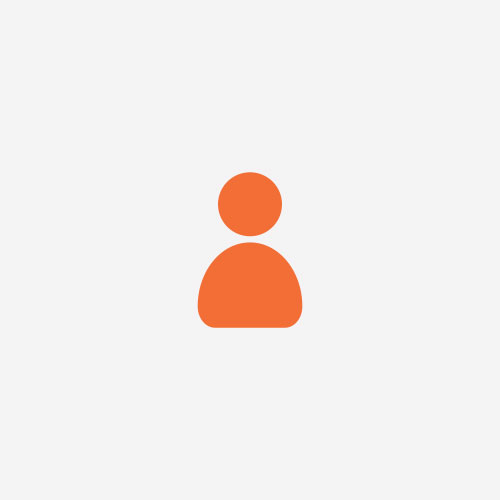 Anonymous