My Activity Tracking
My target 2020 kms
I'm getting moving to support Blind Low Vision NZ!
Every day six New Zealanders turn to Blind Low Vision NZ for support with sight loss. That's why I'm taking on this challenge.
Please make a donation to my fundraising page to make sure Blind Low Vision NZ can be there to provide practical and emotional support services and ultimately empower New Zealanders who are blind, deafblind, or low vision to live the life they choose.
Thanks in advance for your support!
My Updates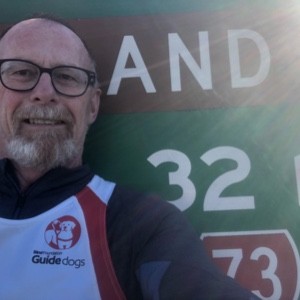 Last week of Vision for 2020
Monday 25th Jan
What an absolute blast‼️
But I'm not quite finished, completed the 2020km in time ✅ I still need some help with the donations target though, three fantastic donations took me from $1200 to $1500 recently, leaving me $520 needed to reach my $2020 target.
BlindLowVision need your help. Thanks.
Share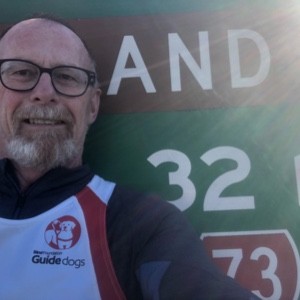 January Update
Saturday 9th Jan
Since my previous post here, I have completed the km side of the challenge and have had a further 14 donations added to the tally.
Huge and grateful thanks to :
Di Evans, Lynley Devon, Ben van Rysewyk, a very generous Anonymous donor, Martin Harrap, Amelia Turner, the Drinnan Family, Leigh Hamilton, Mark Reid, Liz Neill, Albert Couperus, Ruth Murray, John O'Connell and Mark Gilmour.
Thank you all so very much for your generosity - it is greatly appreciated by Blind Low Vision NZ and will be put to very good use
Share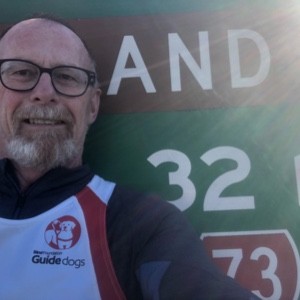 1994km covered
Friday 4th Dec
Only 26km left to complete the distance section of this challenge 
Still plenty to go on the fundraising though and I will keep going after the km are met.
Thanks very much to all who have donated, it is so greatly appreciated 
Share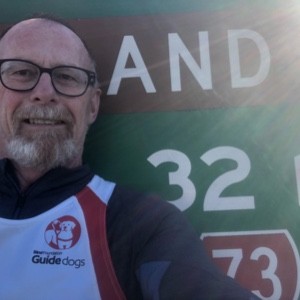 Only 76km to go‼️
Friday 27th Nov
Since breaking my arm on 15 October a very good friend Phil Lamont (Monty) has donated at least 200km as I've only been able to walk, not run. Currently there is only 76km needed to complete the distance target of 2020km.
Since changing to this direct fundraising page for Blind Low Vision NZ, I have received 3 donations, from Hayley Tate who wrote the Waimak App article, John Cameron from CompassFM who interviewed me and from friends who want to remain anonymous 
Thank you very much, it's all greatly appreciated.
Share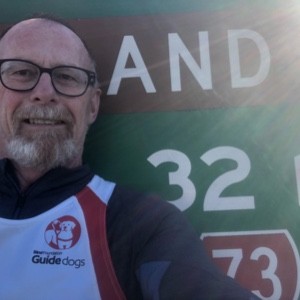 My Supporters - Update
Thursday 5th Nov
Because we Lump Summed the donations when changing to this platform, I want to acknowledge those who have donated to this challenge, a massive Thank You to :
Angela & Rob Doig
Emma Lyon
Gary Passmore
Julia Spark
Chris van der Leer & Leona Douglasova
Daniel Burgess
Rosie Whitham
Kerry Jenkinson
Mike Gibson
The Houghton Family
Andy Mears
Claire Hansen & Family
Sally Lane
Peter Hansen Drainage LTD
Rosie Whitham, again 💚
A couple of anonymous donors
& myself
Thanks to all of you, it's your support and your belief in me that keeps me going.
Share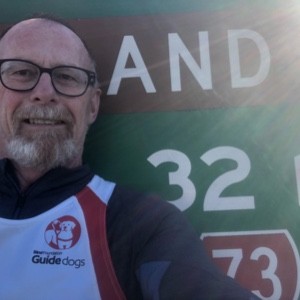 Update info
Thursday 5th Nov
I've changed everything over from the everydayhero fundraising page to BlindLowVisionNZ's own fundraising platform.
The km showing right now are all of my efforts up to & including 15th October, plus the walks I've managed to put in since then & up to & including today, plus the runs donated to me by Phil Lamont from 17th October until 4th November.
I will continue to log Phil's runs and my walks on a daily basis now
Share
Thank you to my Sponsors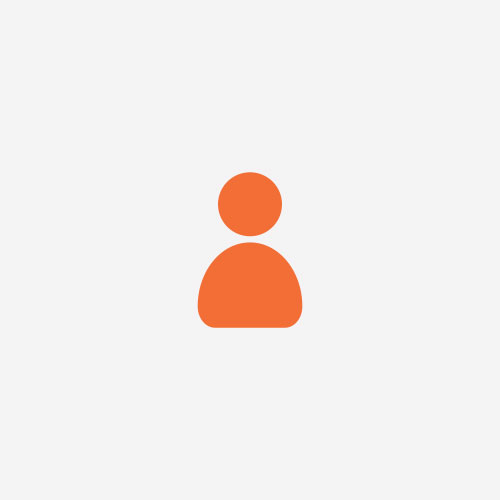 Geoff Mcmillan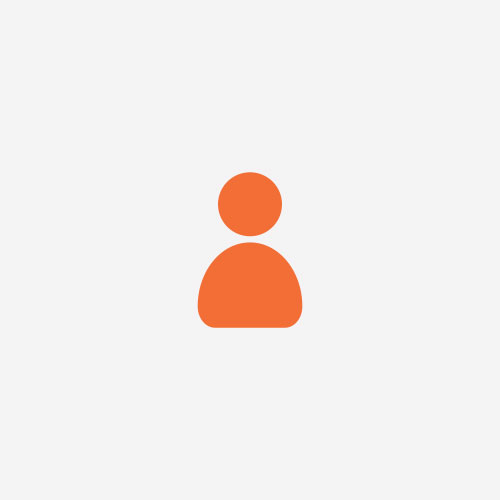 Anonymous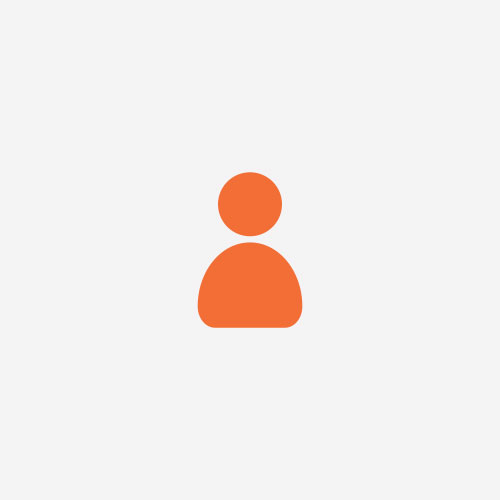 Anonymous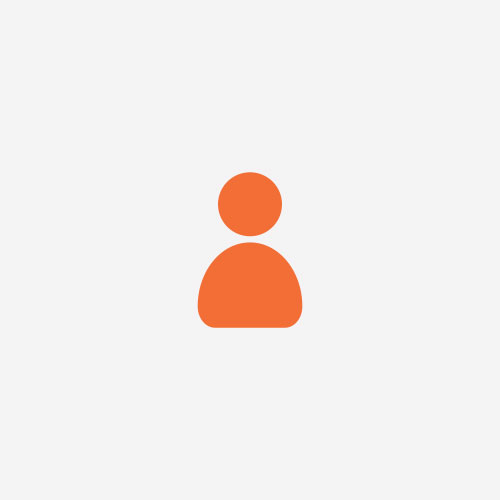 Anonymous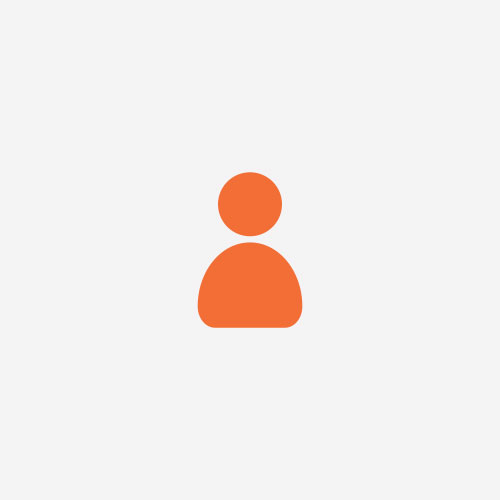 Liz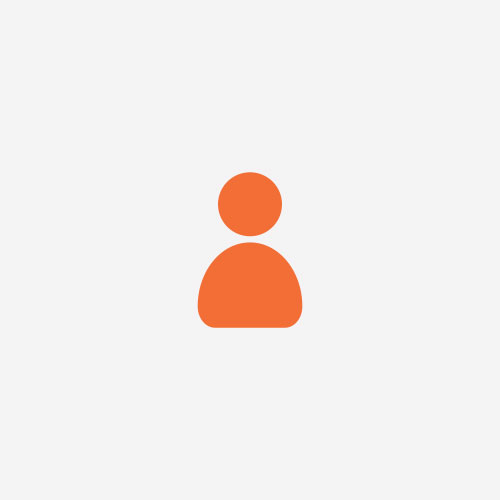 Fennifer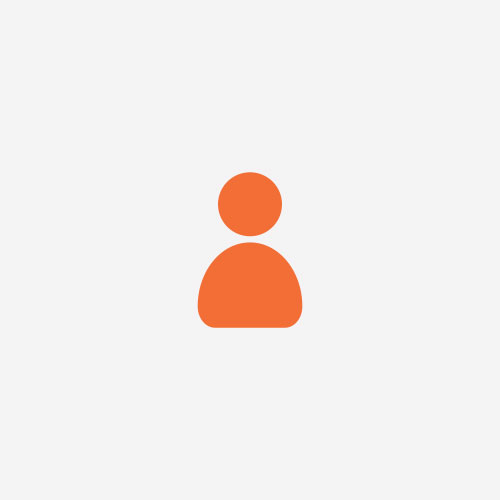 Caren Mckay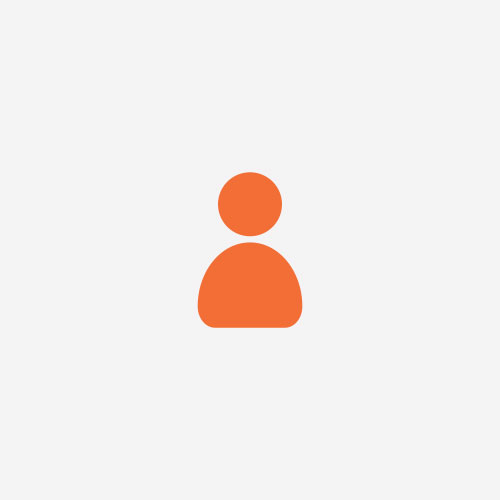 Claire H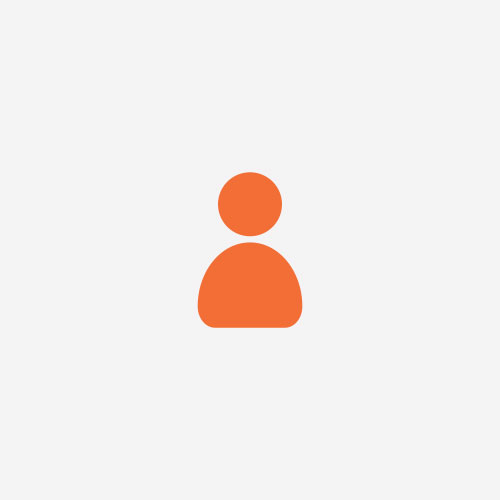 Maryanne Houghton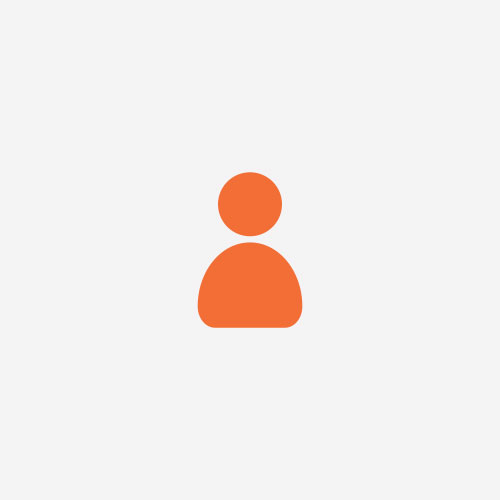 Leigh Hamilton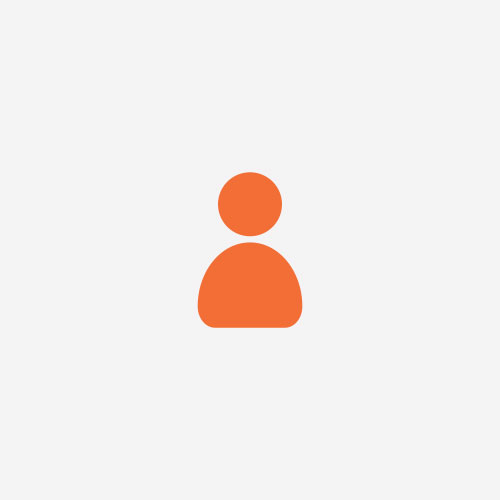 John Cameron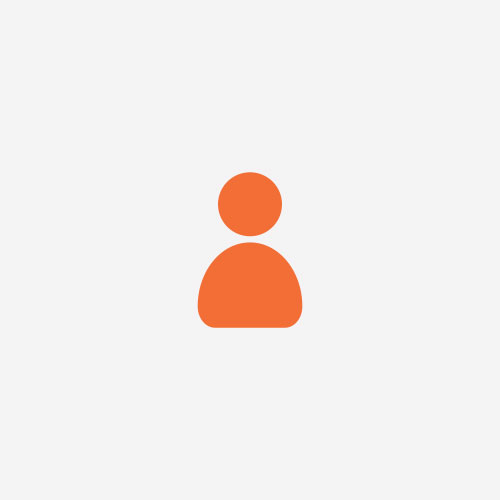 Hayley Tate
Di Evans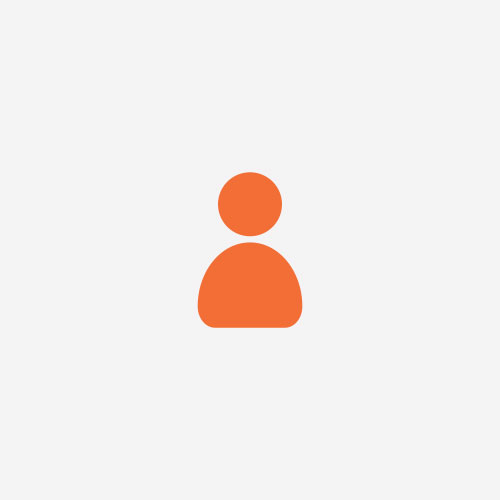 Lynley Devon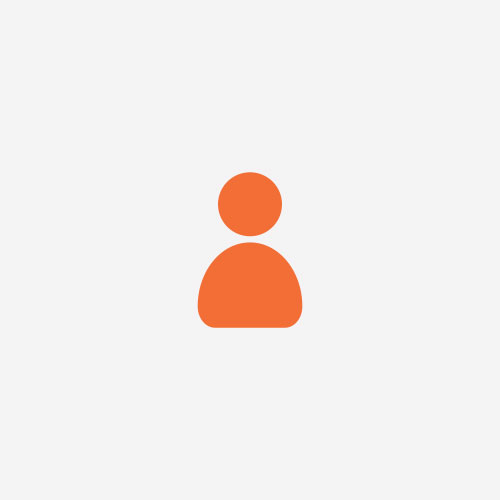 Drinnan Family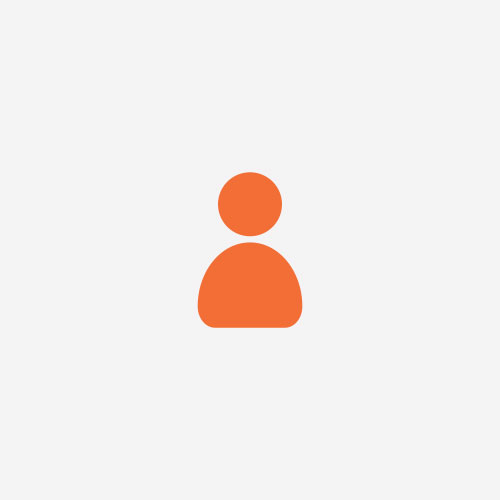 Ruth Murray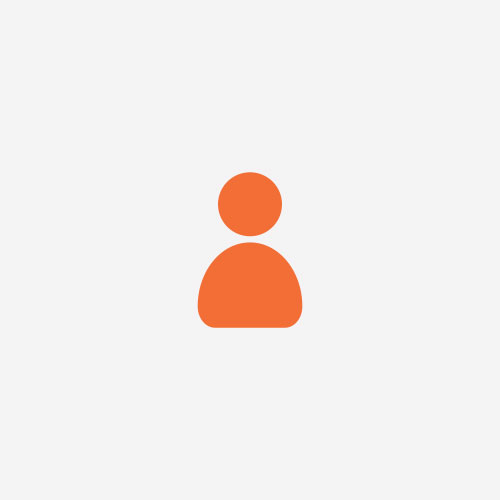 Johnoconnell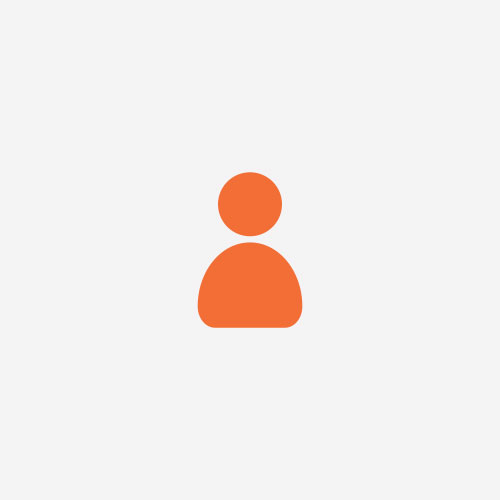 Adrienne Smith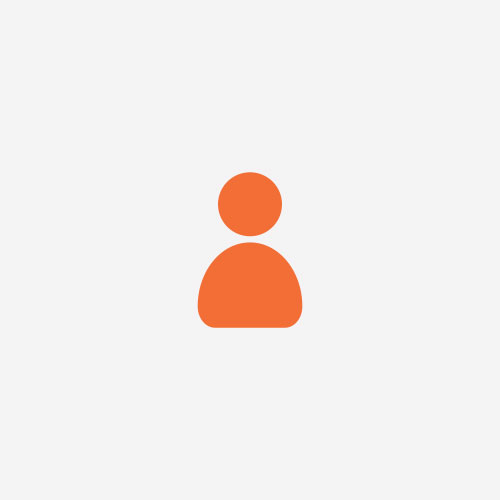 Mark Reid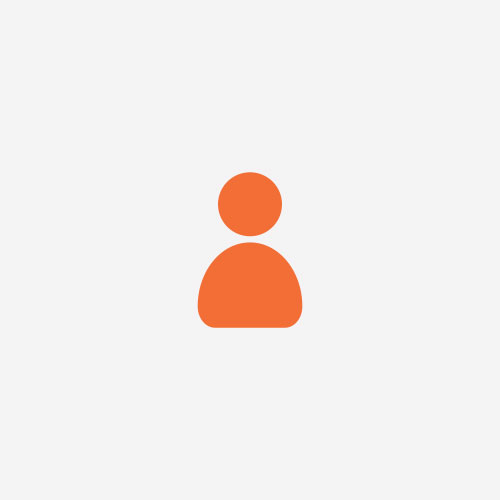 Mark Gilmour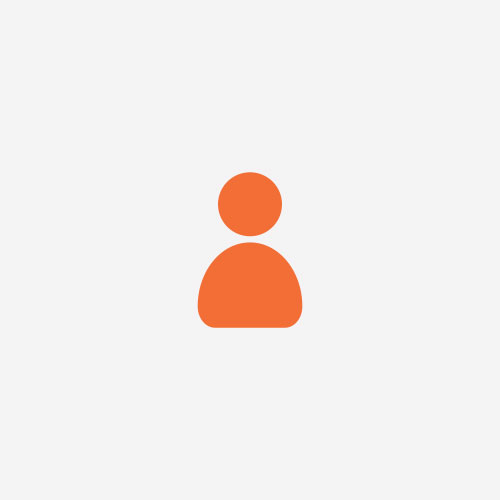 Ben Van Rysewyk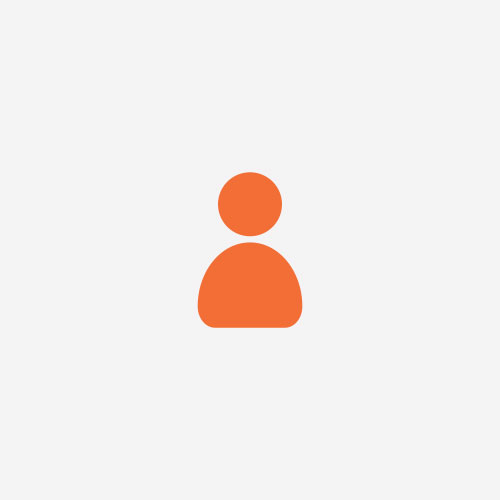 Amelia Turner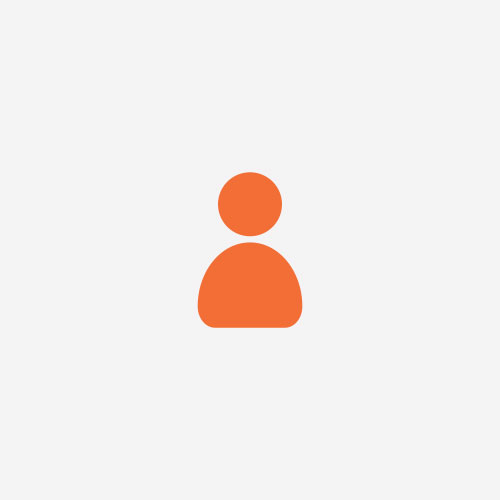 Albert Couperus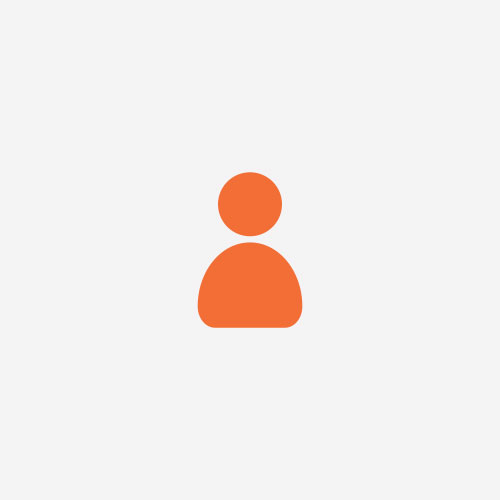 Martin