My Updates
Run Tree Hill
Thursday 2nd Mar
A bad pun for One Tree Hill - sorry!
Some of the participants have decided to do the run/walk virtually, so we will walk around One Tree Hill perimeter twice plus a bit more so we match the 8.4km of the 'official' Tamaki Drive route. We will still don the orange Guide Dogs bib and our entry number - if you spot us on our walk, do give us a cheer!
Share
A small team to make a big difference
Monday 20th Feb
Well, the team is getting together! A select few will register over the next few days. Some may be bringing other family members or children. We know it's going to be a small group, but we're hoping to lay the foundation for a bigger and better representation next year!
Share
Thank you to my Sponsors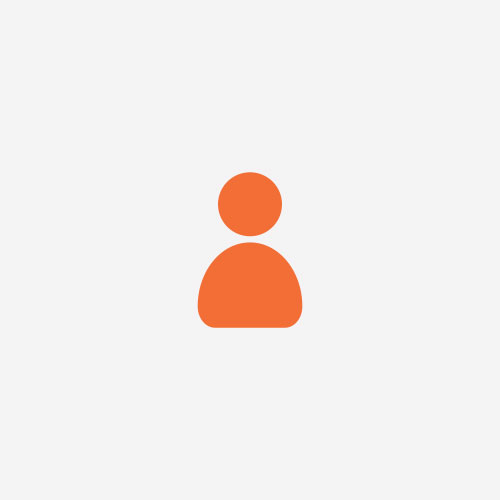 Jenni Skerritt
Hils And Sam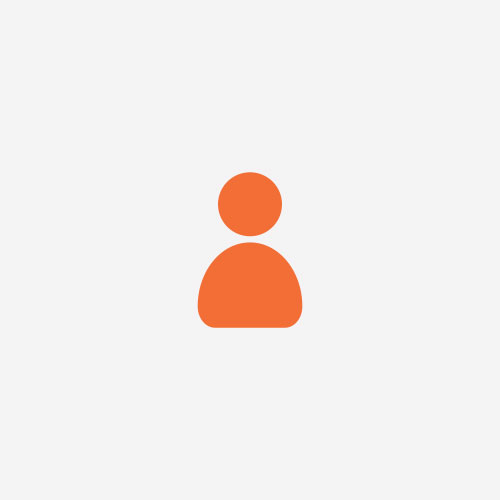 Saumi Joshi