Calling all colleagues! I'm fundraising to support Blind Low Vision NZ!
Every day six New Zealanders turn to Blind Low Vision NZ for support with sight loss. That's why I'm taking on this challenge.
Please make a donation to my fundraising page to make sure Blind Low Vision NZ can be there to provide practical and emotional support services and ultimately empower New Zealanders who are blind, deafblind, or low vision to live the life they choose.
Thanks in advance for your support!
My Updates
Honey and Pawgust
Wednesday 26th Jul
Honey was going to do a little sponsored trot as part of Pawgust but she's still a bit young for long walks. She's also incredibly obstinate at times and dislikes the rain. Rather than both of us standing, sulking, in the rain, Honey is tucked up on the couch sleeping while I bake guide dog puppy cookies for sale.
Share
Thank you to my Sponsors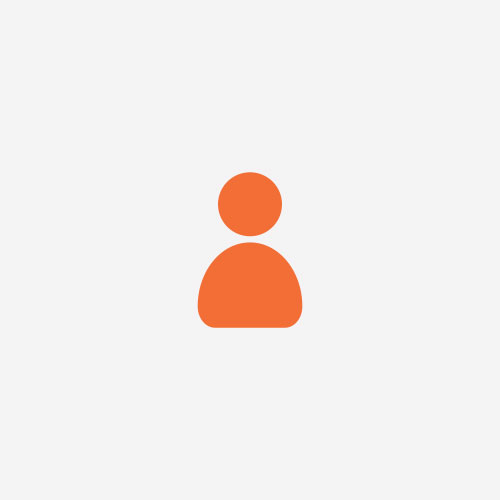 Anonymous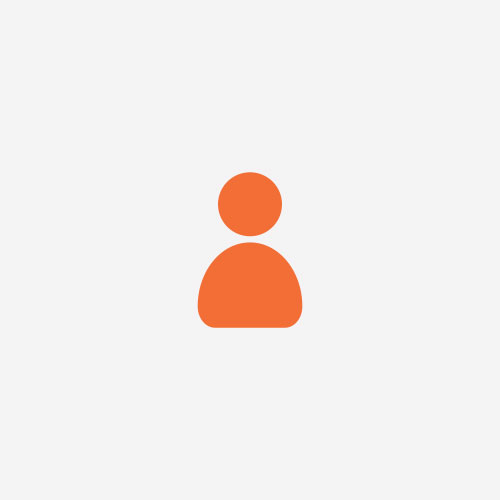 Helen Hart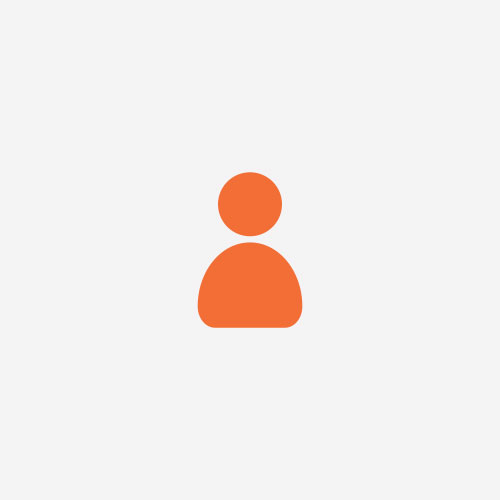 Matilda The Time Travelling Fairy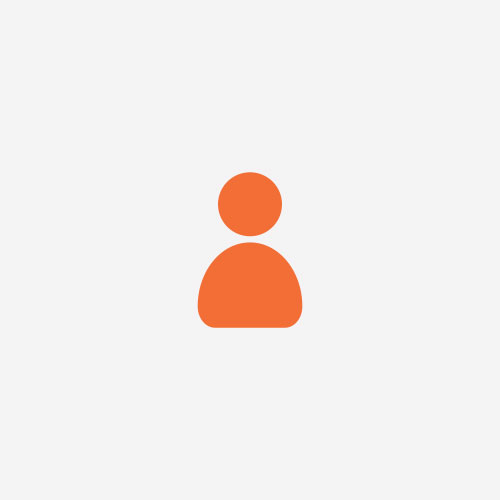 Anonymous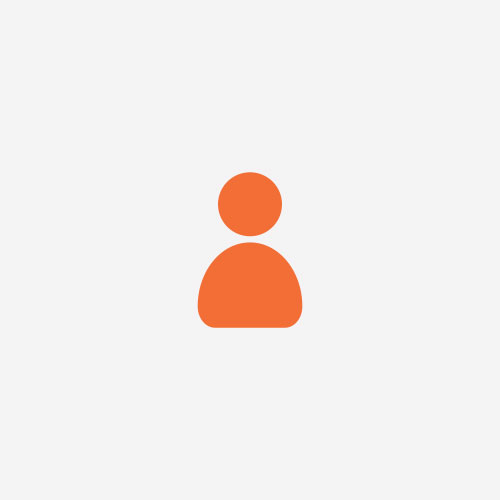 Lisa-maree Wallen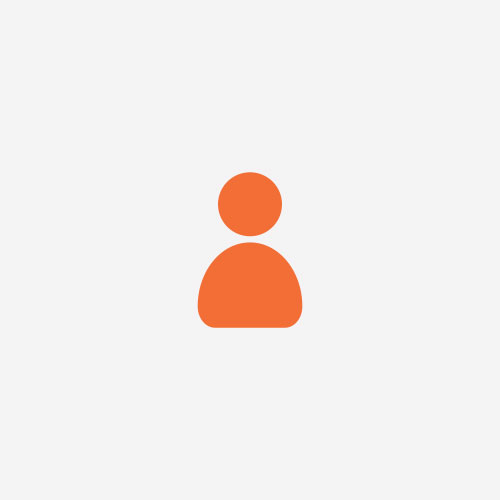 Mcgaughran Sheree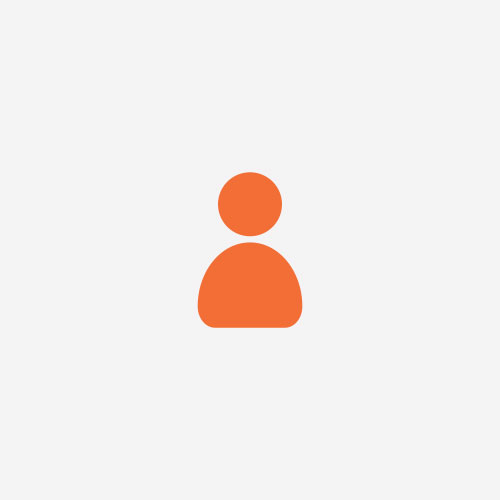 Cliff Mcchesney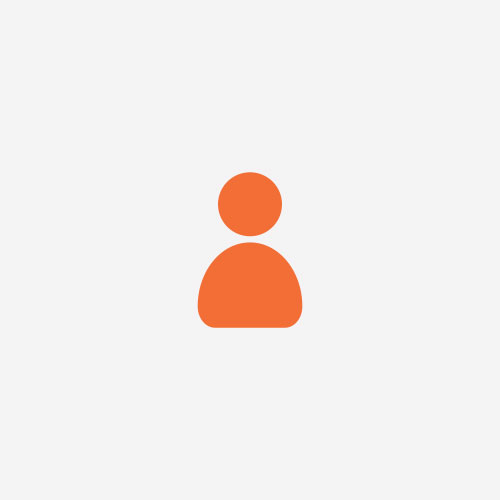 Karen Moffatt-mcleod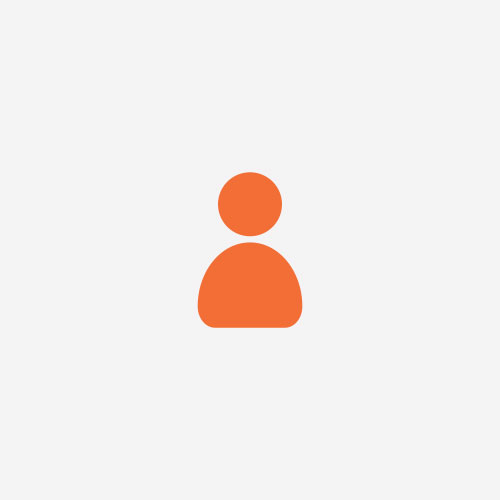 T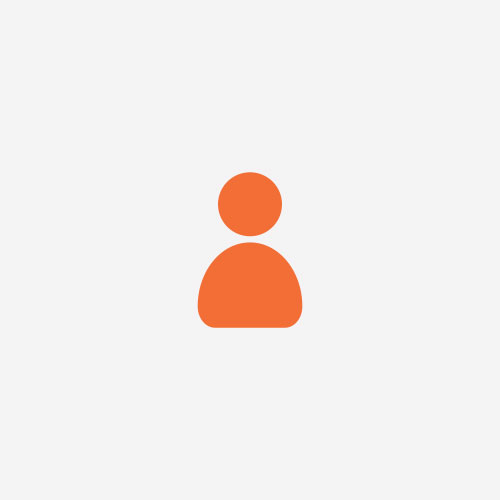 Caryn Young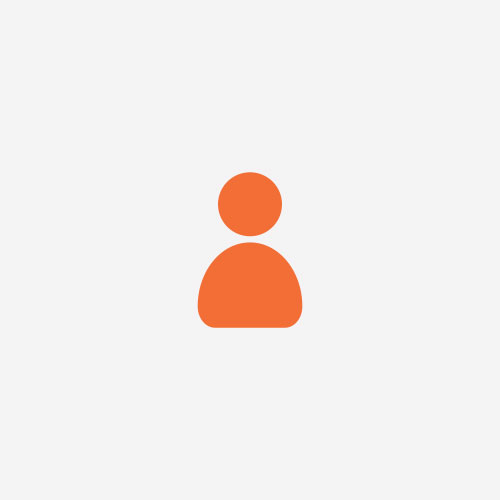 Jody Grut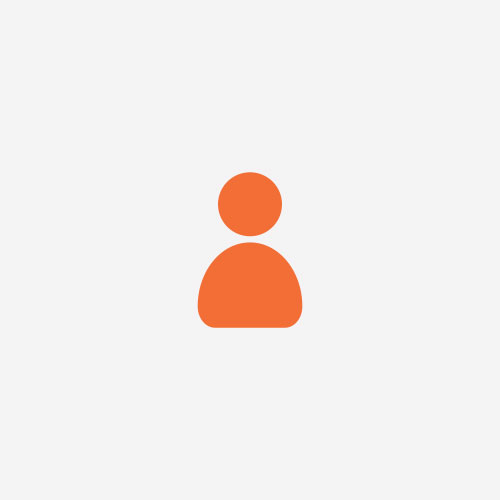 Penny Flatt