Why am I jumping out of a perfectly good plane :-) ?
I had decided I'd do a tandem skydive next year, for my birthday, something a bit crazy and out of my comfort zone!!! Then I heard Blind Low Vision NZ were doing their skydiving fundraiser again and although it would be easier to just go and pay for the skydive and do it, I thought it was a good opportunity to raise $800 for Blind Low Vision that they wouldn't otherwise get.  We have supported them for years with their training puppies to be guide dogs (they were previously known as The Blind Foundation). 

Every day, an average of six people turn to Blind Low Vision NZ for support with sight loss. I'm taking on this challenge so Kiwis of all ages who are blind, deafblind, or have low vision are empowered to live the lives they choose. 
On 5 December, I'll be jumping from 15,000ft and will be free-falling (for about 60 seconds, wahoo!) at over 200kmph! Please support me by making a donation to my fundraising page so that people with vision loss can live their lives without limits. Thank you in advance for your kindness! :-)

My Badges
Made a self-donation
First Donation
Added profile picture
Reached 50% of goal
Reached 75% of goal
Reached fundraising target
Thank you to my Sponsors
Jo Harris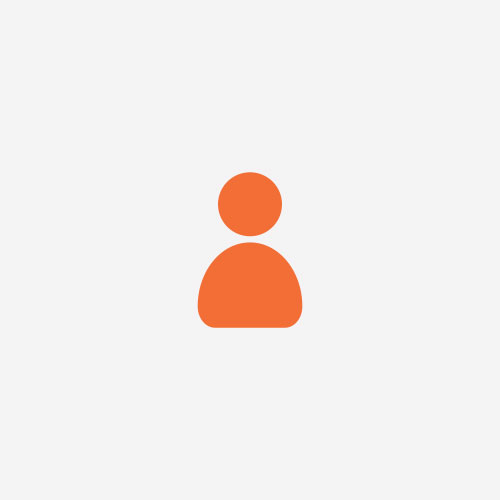 Faull Kieren And Ngaire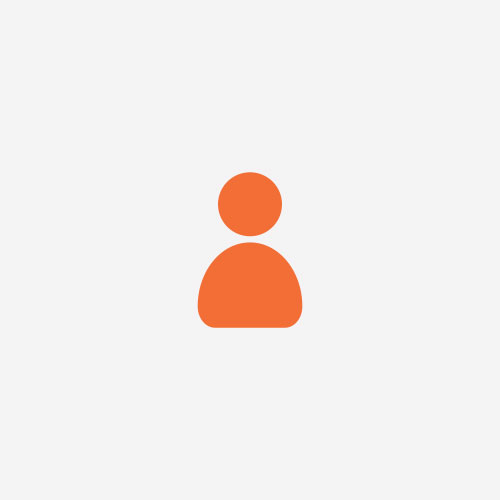 Layps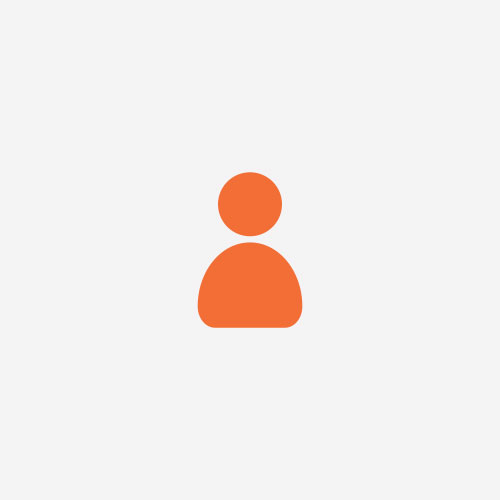 Jo :-)
Call A Farmer Ltd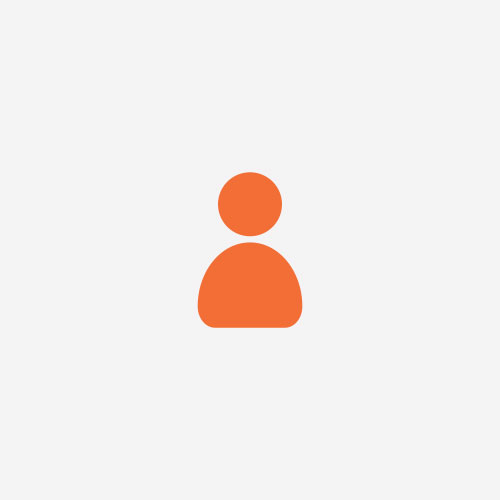 Carol Burroughs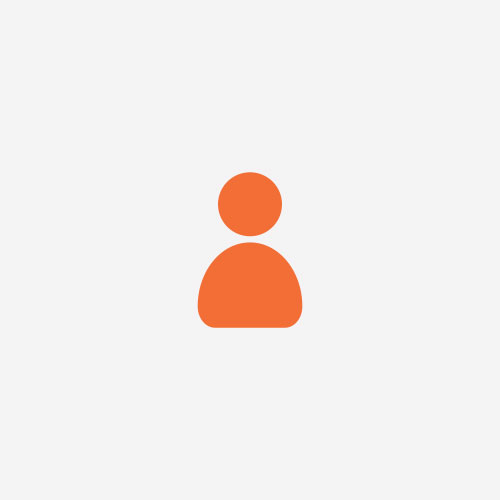 Rex Short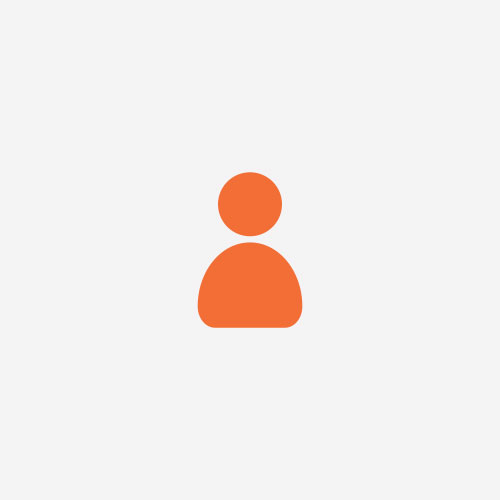 Mikayla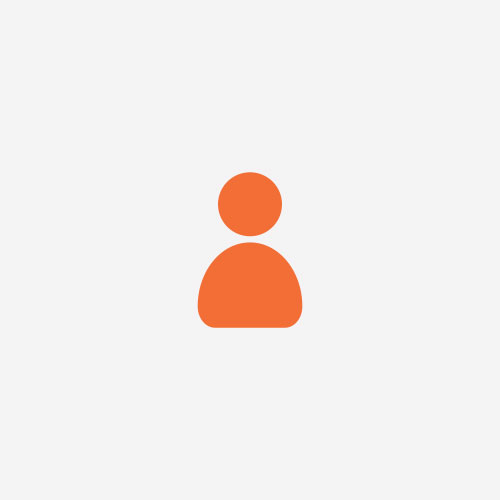 Masterclass Dance Studios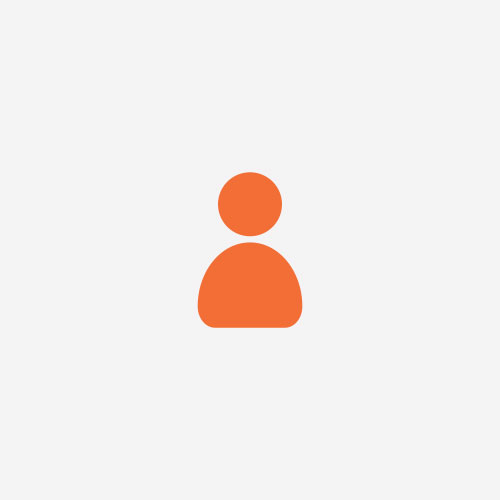 R Wall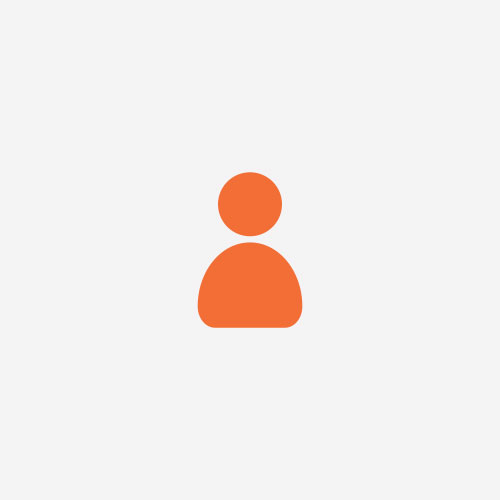 Rhonda Crawford
Anonymous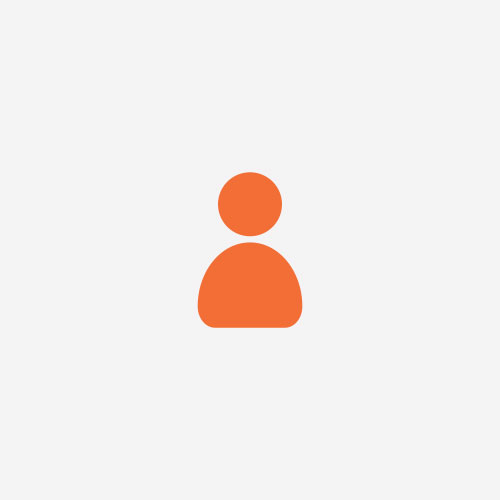 Sue Collier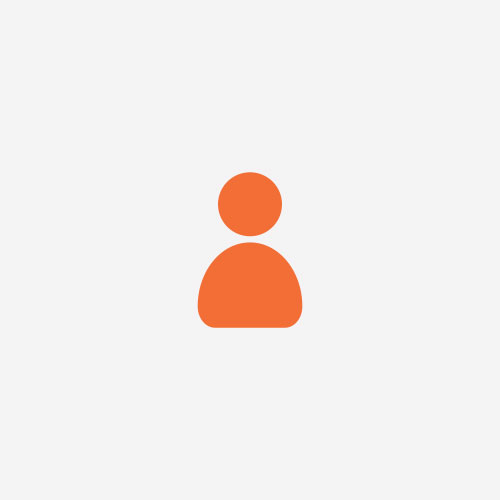 Leeanne Hill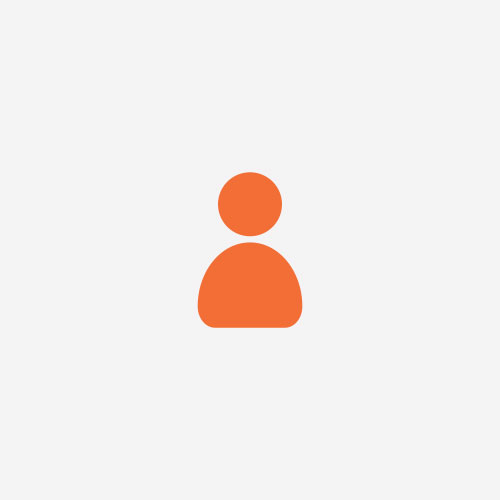 Daily Amazed Wellness Centre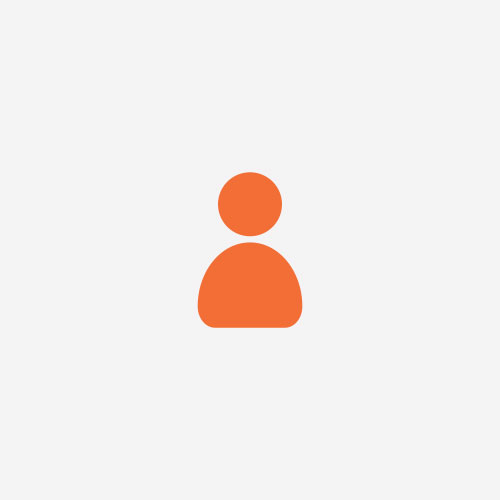 Anonymous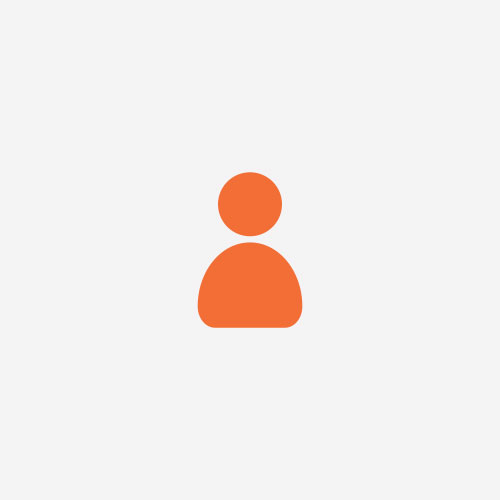 Tracy Hayes