My Activity Tracking
My target 10 kms
Talofa lava and warm Pacific greetings!
On Saturday 28 November 2020, I will enter the boxing ring for the first time in honour of my late father Taulapapa Mani Faletanoai II who passed away November 2019 (one year ago).
Some of the fondest memories I have with my Dad is watching martial arts films in the weekend which inspired me take up martial arts training as I grew up. One of my biggest regrets is not competing in front of my Dad, he would often ask, "when is your next fight son? I want to watch you" - He would also ask this even when he lost his eye sight.
Amongst other health issues, Dad lost his eye sight about two years before passing. This was a difficult time for my family and I could not fathom his difficulty and frustration of not being able to work in the garden, go for walks with Mum, see the faces of his family, watch rugby etc. Now on the anniversary of his passing, I will enter the squared circle and dedicate this fight to his memory and raise awareness & money for Blind Low Vision NZ and fellow Kiwis who unfortunately suffer from sight loss. 
Dad - This one is for you. 
Please make a donation to my fundraising page to make sure Blind Low Vision NZ can be there to provide practical and emotional support services and ultimately empower New Zealanders who are blind, deafblind, or low vision to live the life they choose.
Fa'afetai lava 
Sefa
Thank you to my Sponsors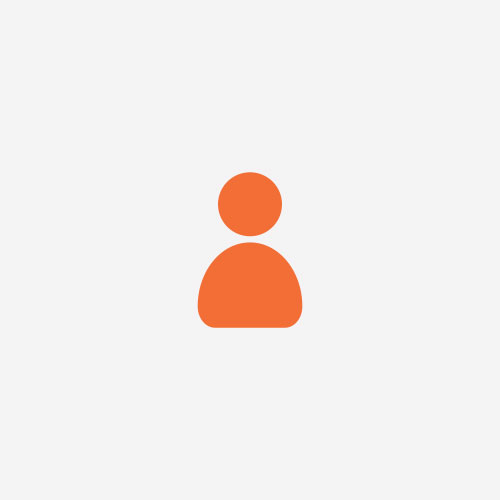 Mum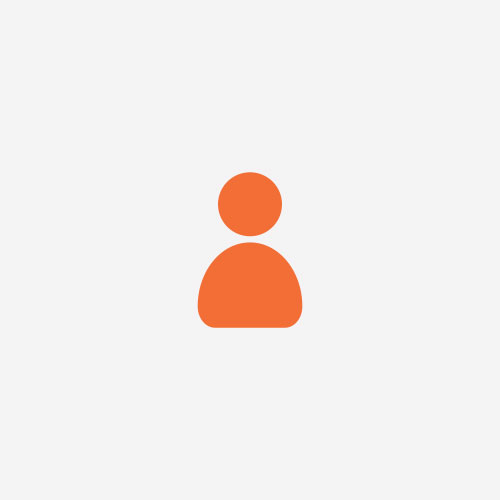 Lite Holdsworth
Baye And Gem Riddell
Eva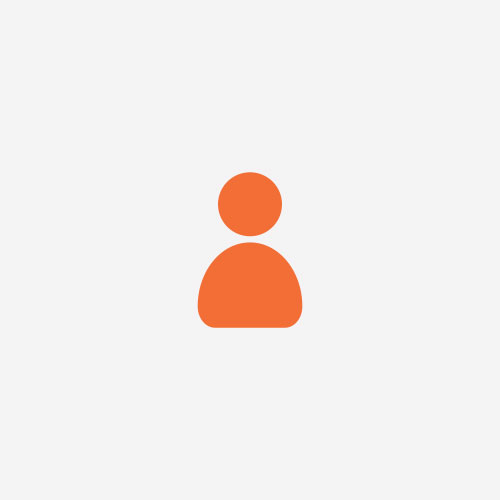 Suli Tuitaupe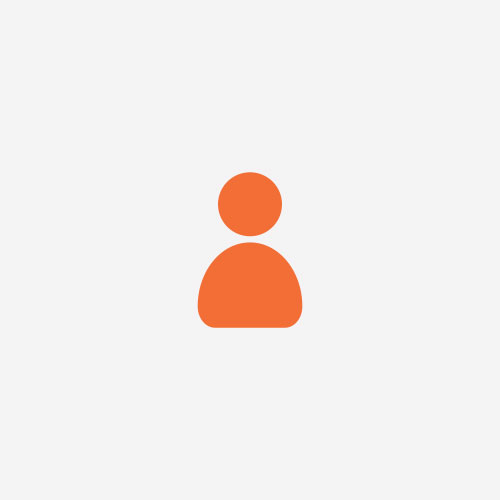 Peter Foaese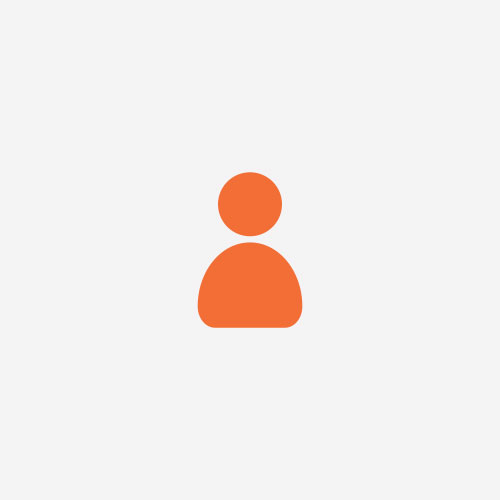 Chris D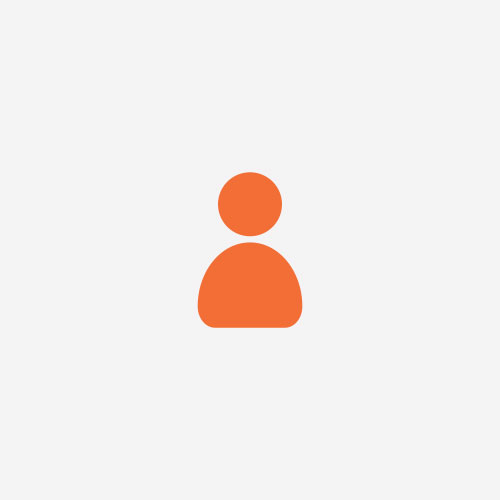 Andrea Girvin (kiwistyle Kickboxing)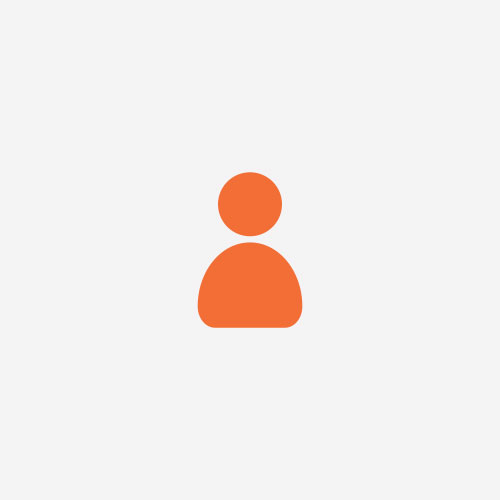 Elaine Talamaivao-evalu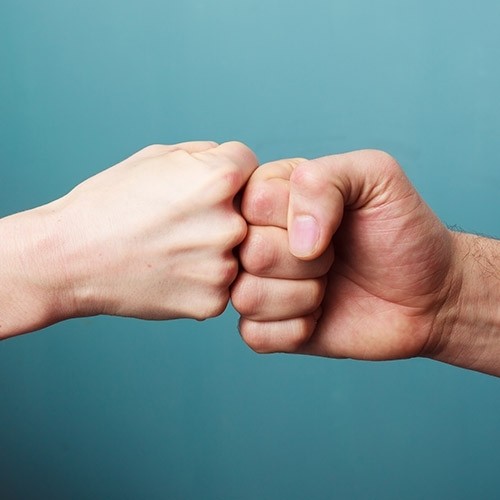 Meshach Daniel Faafoe
Anonymous
Rana & Tu'u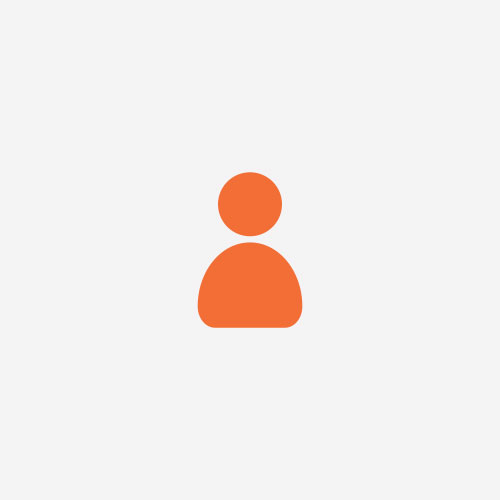 Robert Nangle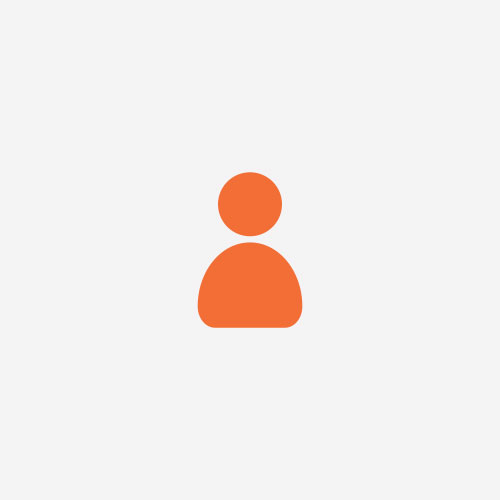 Anonymous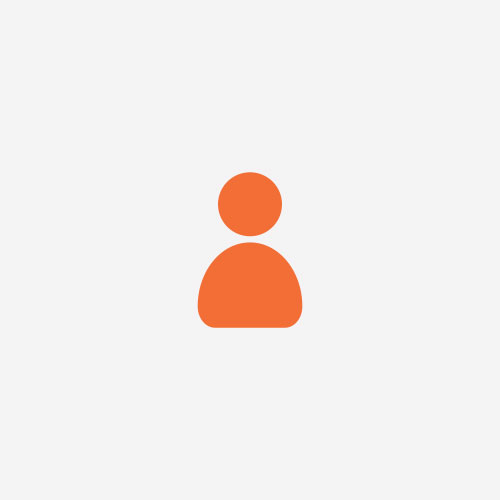 Byron Donaldson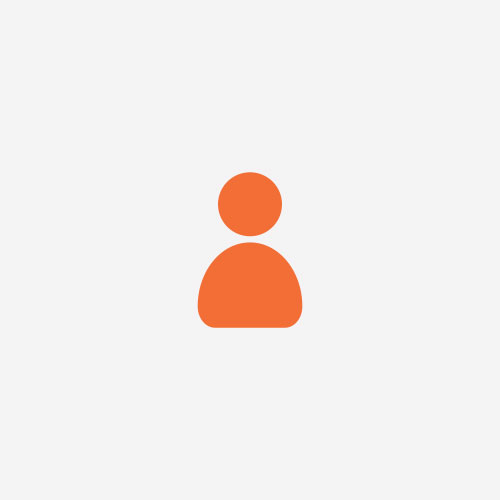 Maree Blair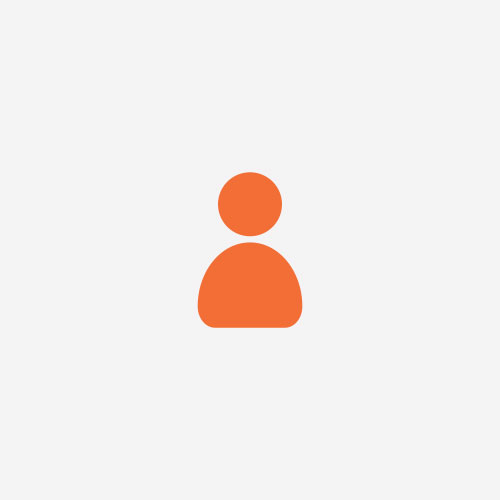 Anonymous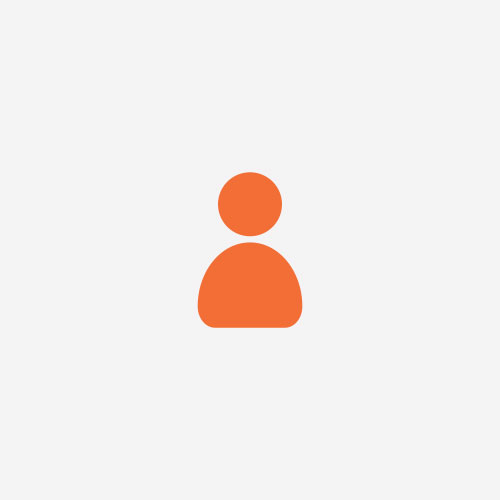 Jeff Gaspi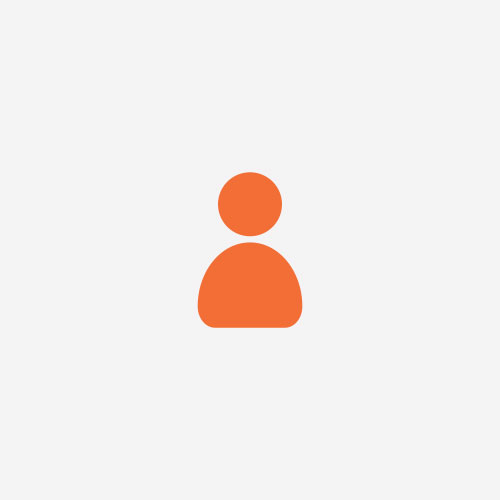 Dee
Tenawe