Falling, you heard of it? I will do it for money (for charity)
I have heard through the grapevine that being blind or low vision is inconvenient at times and it turns out Blind Low Vision NZ helps those people. 
I can in no way confirm this claim but in the off chance it is true I am going to raise money for them. 
The fundraising goal is $900 if I hit it my reward will be a swift roundhouse kick out of a plane (parachute TBC). 
Here are some boring facts about "good things" this charity does.
 Every day, an average of six people turn to Blind Low Vision NZ for support with sight loss. 
Help dogs go to dog university. (there is nothing in the rule book that says they can't)
More than 6000 people use their accessible library.
Provide FREE counseling to hundreds of people every year. 
Organise and promote accessible sport a recreation. 
My Badges
Made a self-donation
First Donation
Added profile picture
Reached 50% of goal
Reached 75% of goal
Reached fundraising target
Thank you to my Sponsors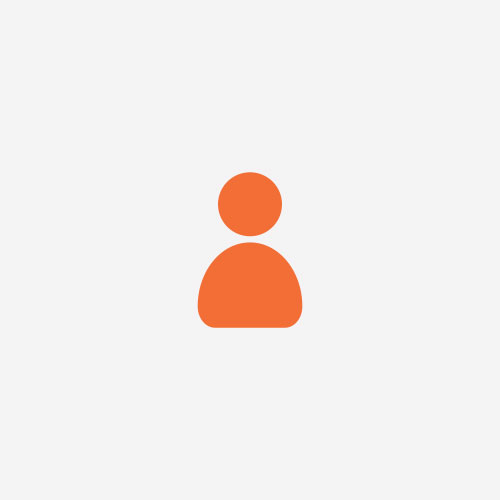 Electric Kiwi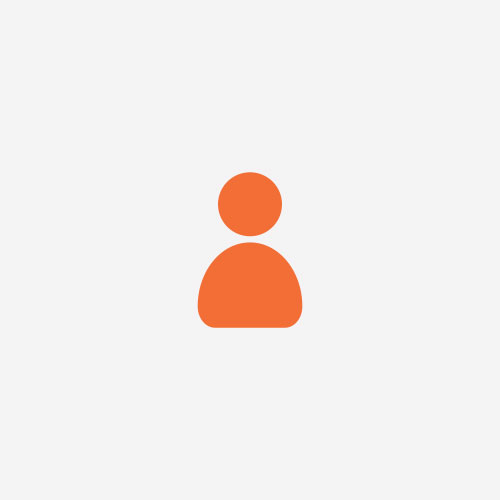 Philippa Eriksson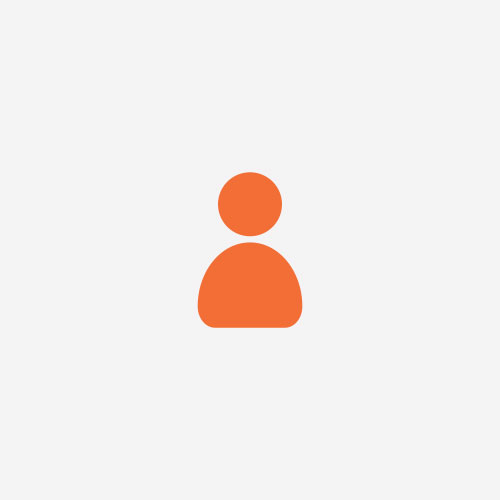 Brad Clark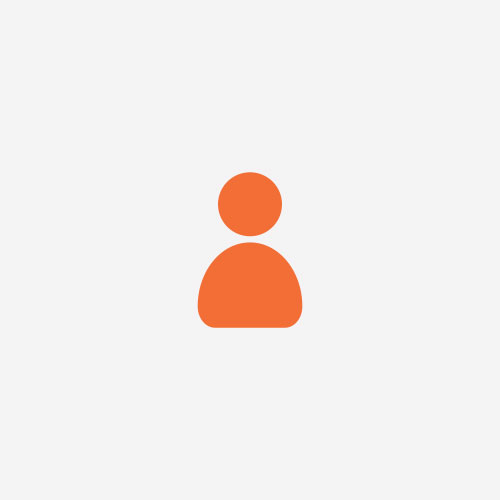 Hannah
Anonymous
Chris Harris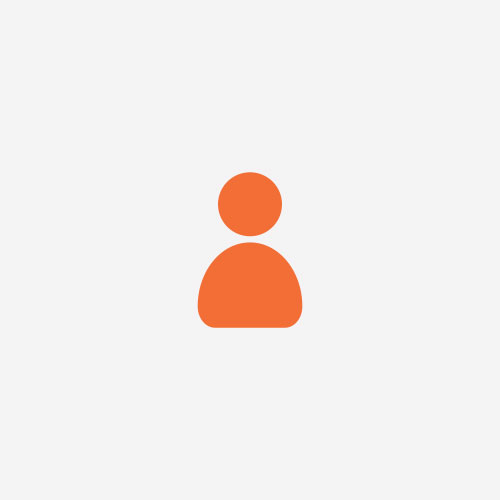 Bec Sandys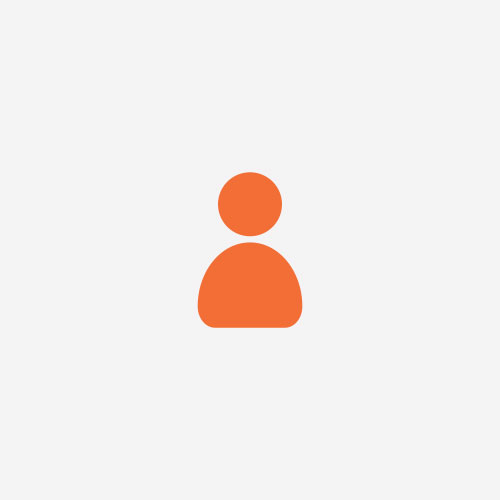 Mack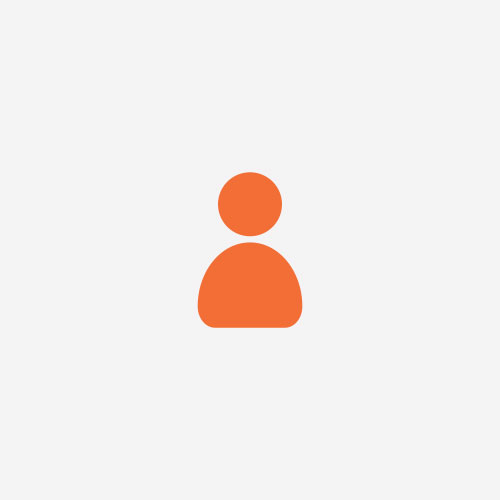 Horne Family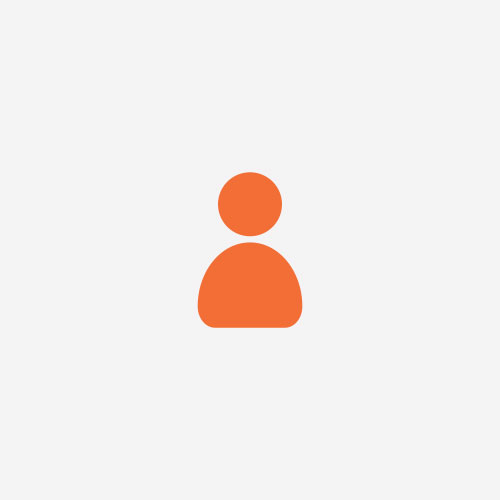 Melanie Davies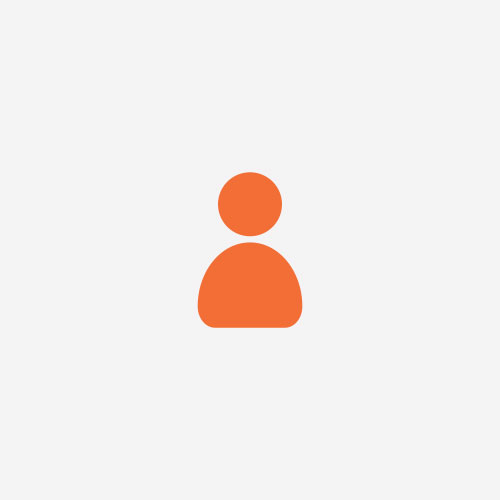 Pam Baillie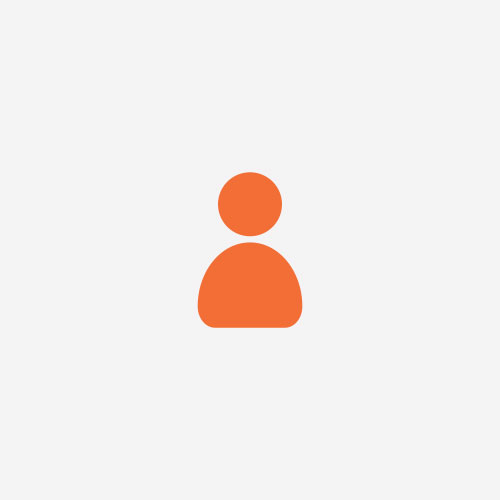 Samara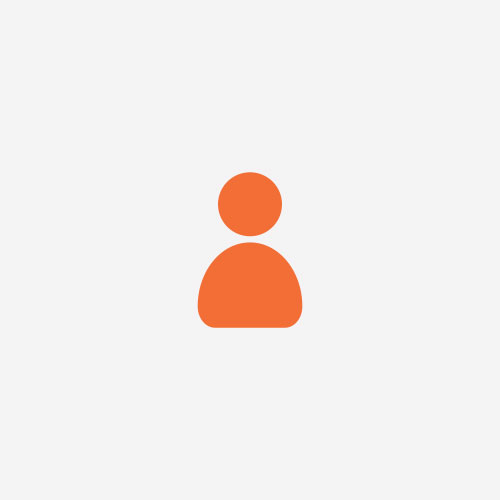 Sophie Armitage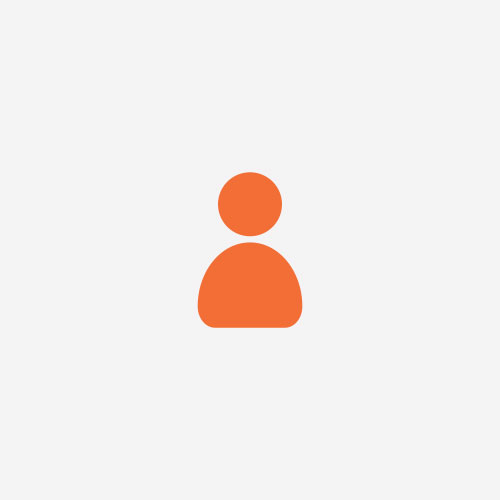 Bronwyn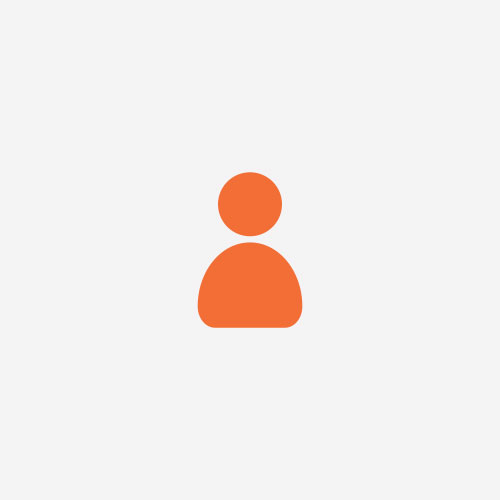 Lindsey Huntley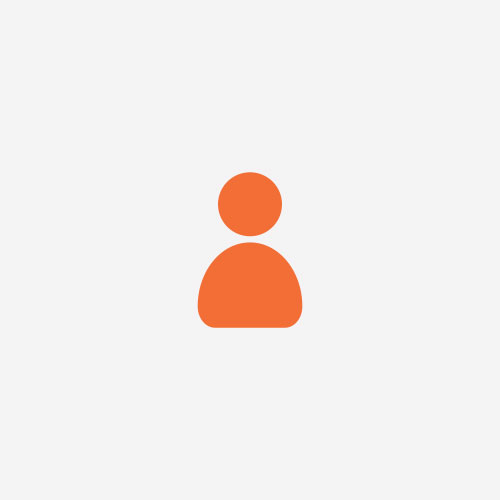 Carol Johns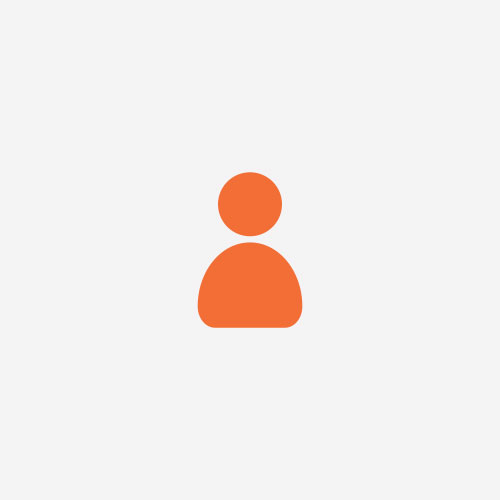 Jimmy Changa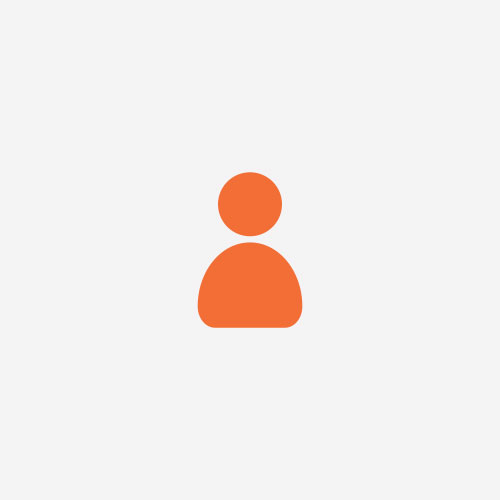 Sarah H