I'm Walking for Humanity
I want to make a difference for New Zealanders with vision loss. That's why I'm taking on the Walk for Humanity!
Every day, an average of six people turn to Blind Low Vision NZ for support with sight loss. I'm taking on this challenge so Kiwis of all ages who are blind, deafblind, or have low vision are empowered to live the lives they choose. 
Please support me by making a donation to my fundraising page so that people with vision loss can live their lives without limits. Thank you in advance for your kindness!
My Badges
Updated Profile
First donation
Self donation
50% of Fundraising Goals
75% of Fundraising Goals
100% of Fundraising Goals
20 donations received
Increase Fundraising Goal
Thank you to my Sponsors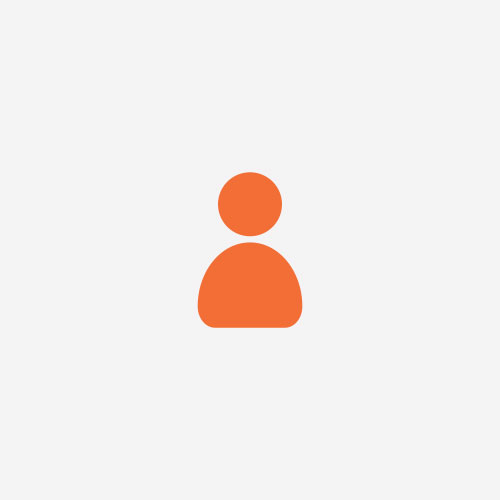 Melissa Graham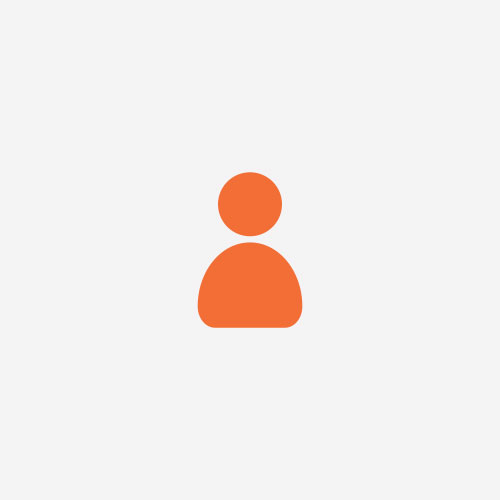 Mahmood Nasir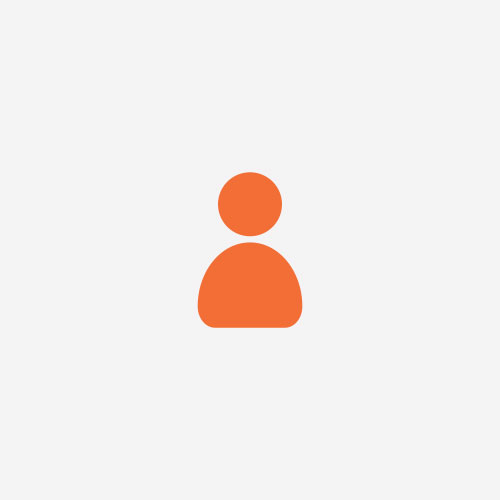 Shane Wyatt
Fiona Condell
Najam Ul-islam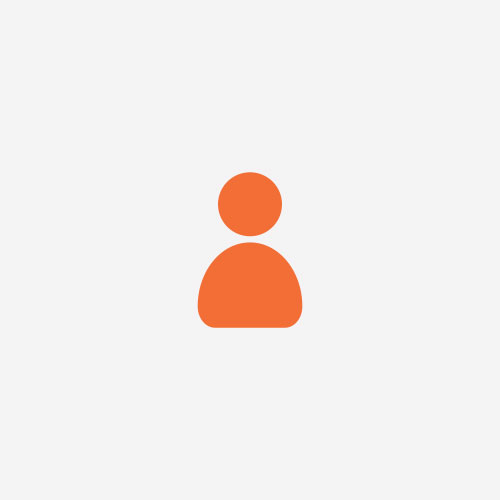 Kaz Grigorova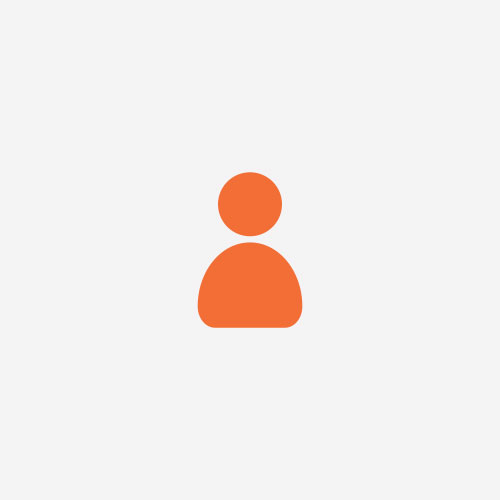 Anonymous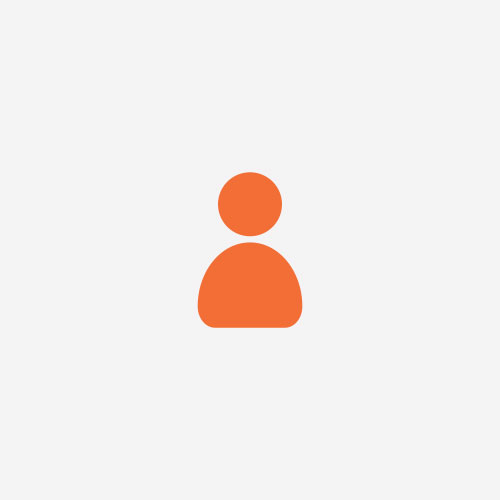 Tash Wilkinson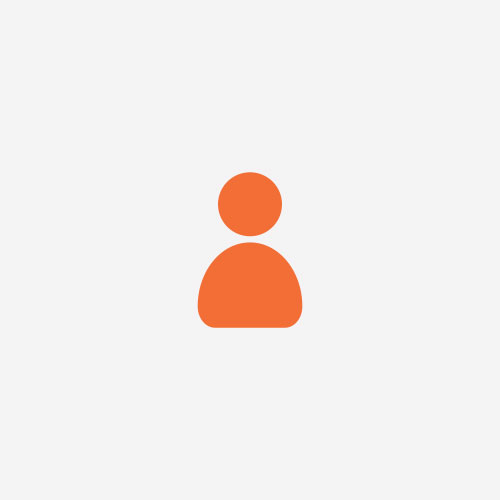 Naomi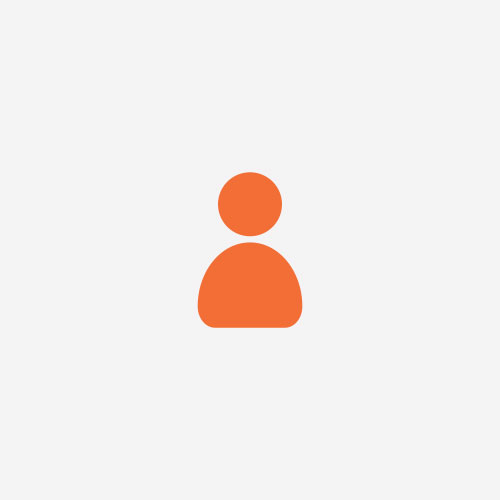 Erika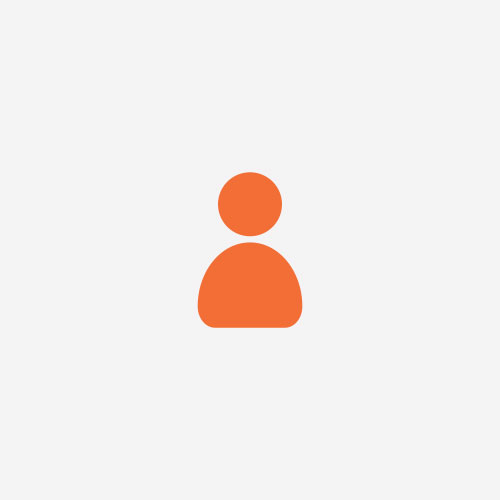 Samantha M