Calling all colleagues! I'm fundraising to support Blind Low Vision NZ!
Every day six New Zealanders turn to Blind Low Vision NZ for support with sight loss. That's why I'm taking on this challenge.
Please make a donation to my fundraising page to make sure Blind Low Vision NZ can be there to provide practical and emotional support services and ultimately empower New Zealanders who are blind, deafblind, or low vision to live the life they choose.
Thanks in advance for your support!
My Updates
About Georgie
Sunday 14th May
Georgie was born on the 18th of Jan 2023 at the Blind Low Vision NZ Guide Dogs Centre in Auckland, New Zealand. She is a guide dog puppy who was born to change someone's life. She will train for the next two years to become the eyes of a New Zealander who is blind or has low vision.
The first part of that training is spent with a volunteer puppy raiser, Tony Liu, who will introduce Georgie to situations she will encounter as a guide dog, and provide her with love, care, and confidence during the first 12-18 months of her life. She started her puppy raising in Auckland, New Zealand.
Share
Thank you to my Sponsors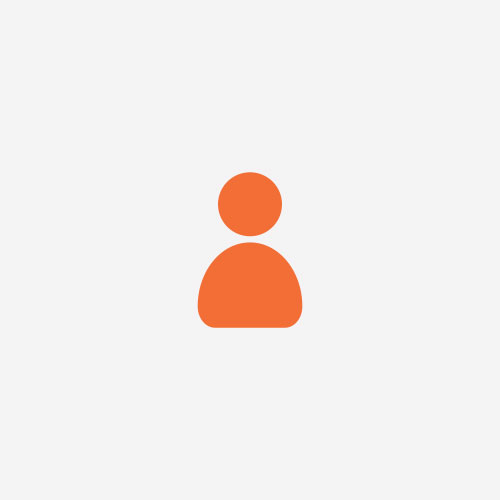 Adam Knight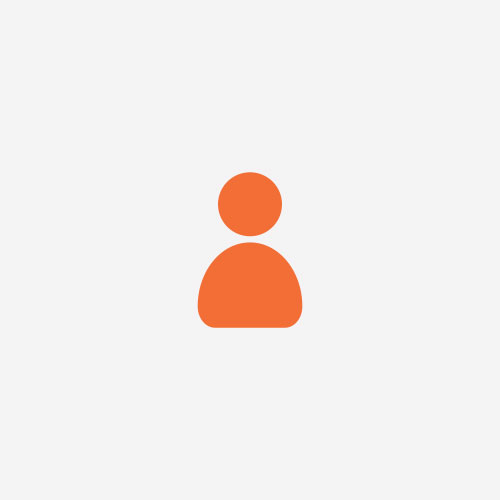 Adam Saadia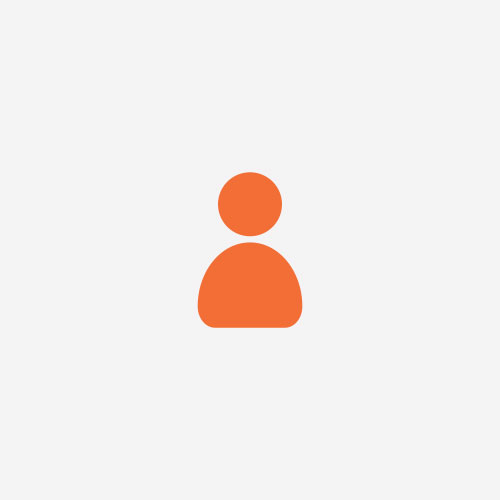 Nick Ryall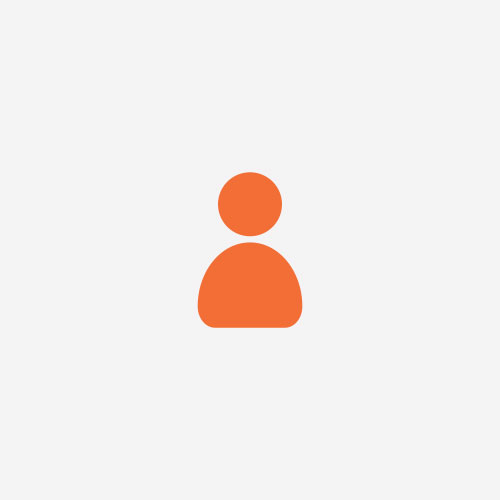 Xizhu Hou
Tony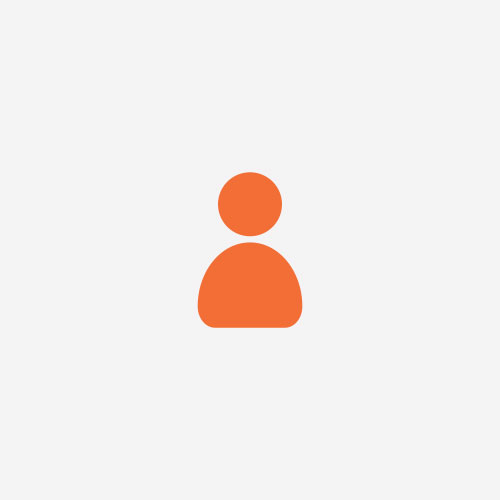 Anonymous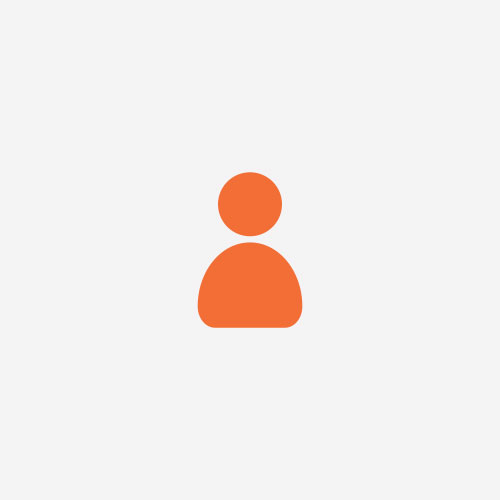 Anonymous